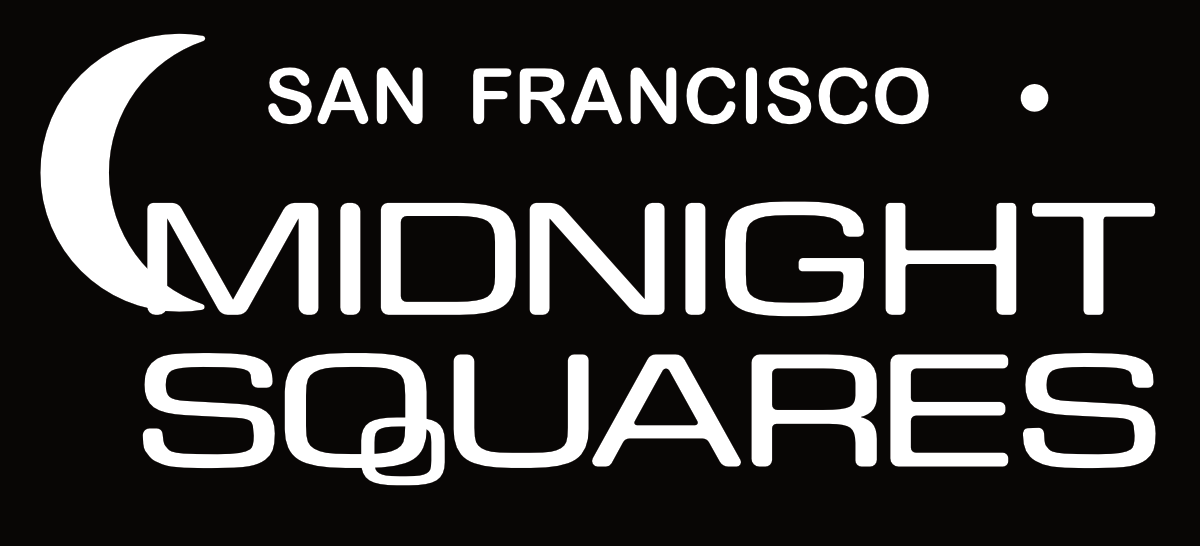 About Midnight Squares
Midnight Squares was established in 1982 as an aid to square dancers who were having difficulty learning Basic calls. By mid-1983, club members were dancing four nights a week at the Plus, Advanced, and C-1 levels, often until late at night (hence the name). Midnight Squares members meet in San Francisco on Sundays and Wednesdays for participation in Challenge classes and/or dance sessions through C-3A, with some members also dancing privately at C-3B and C-4.
With five clubs in the Bay Area offering Mainstream through Plus/Advanced level instruction and dancing, Midnight Squares is very proud to support those dancers moving up in their dancing endeavors. Noted for their devotion to learning and "bi-dansual" abilities, Midnight Squares members participate actively in the Pacific Association of Challenge Enthusiasts (PACE). Midnight Squares is proud of the fact that many Gay Caller Association (GCA) callers are members of the club. The club is a Charter Member of the IAGSDC® and we welcome all Challenge level dancers to join us when visiting San Francisco.
Club E-mail Contact:

Home | Schedule | Dance Locations | News Letter
IAGSDC | PACE